Goldenline Construction has grown to be an internationally renowned company established on a foundation of dedication, and expertise in top-notch construction. It's our integrity, sincerity, and transparent philosophies that allowed us to become who we are today.
At Goldenline Construction, we firmly believe in sharing our opportunities with one and all. We make every possible attempt to be remembered for our outstanding work performance by all those we have worked with. We pride ourselves in providing excellent services to clients who value diligence, inventiveness, and ingenuity.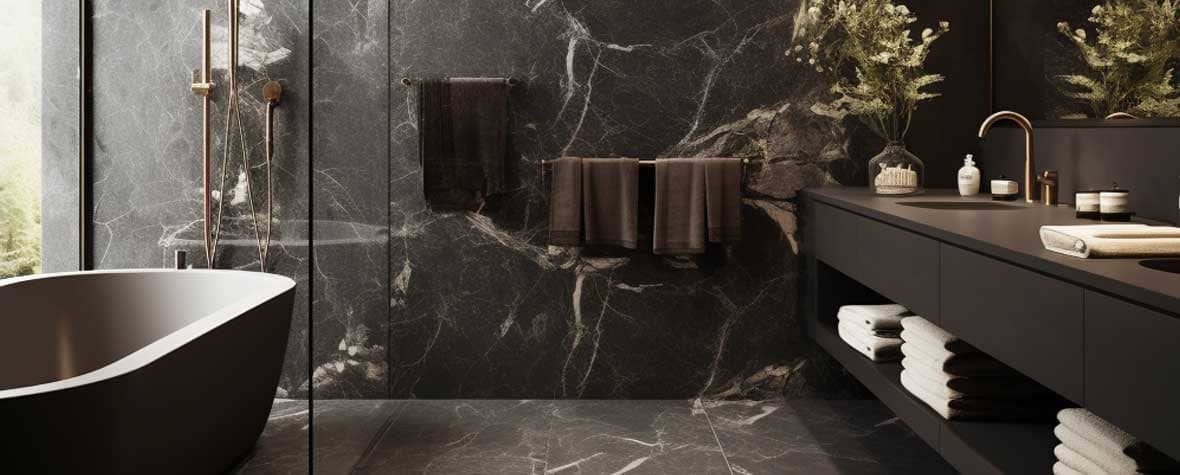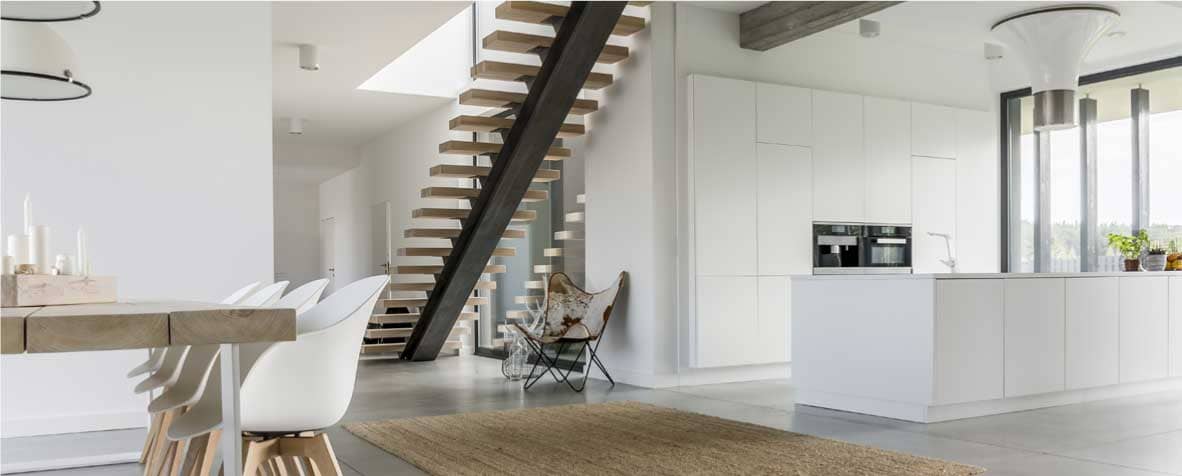 We successfully maintain a network of offices around the globe with a dedicated staff of experienced construction experts including civil engineers, architects, interior designers, contractors, and more who work with a positive approach on both big and large construction projects each year.
What makes Goldenline Construction stand out is the fact that we give back to the community by volunteering in our community. With a passionate team, financial potency, and state-of-the-art infrastructure, we at Goldenline Construction are capable to take on projects to the end, regardless of size and scope of the project.
We understand that a successful home renovation project goes beyond just the technical aspects of construction. It involves building strong relationships with our customers, understanding their needs, and ensuring their satisfaction throughout the entire process. Our commitment to excellence in customer service sets us apart.
Recognizing that renovation projects can be disruptive, is why we strive to complete projects as efficiently as possible without compromising on quality. We aim to minimize inconvenience to our clients while delivering exceptional results with a white glove service home renovation experience.

Goldenline Construction takes pride in commitment to delivering exceptional service and outstanding results to our valued customers.
Exceptional Quality
Professionalism & Communication
Timeliness & Efficiency
Attentive & Customized Solutions
Each home and homeowner is unique, and we pride ourselves on our ability to provide customized solutions. Our clients appreciate our attention to detail and ability to translate their visions into reality. We collaborate closely with our customers to create spaces that reflect their individual preferences and lifestyles.